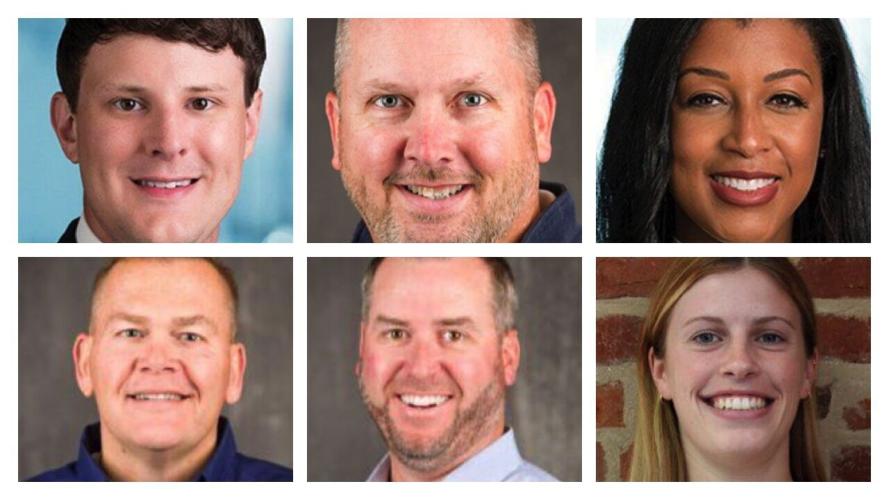 Each week the Post-Dispatch salutes workers who have new roles or new jobs, or who recently have received professional recognition.
Wiegmann Associates promoted the following: Bryan Kenkel to director of construction and field operations, Scott Becherer to project director – national division, and Mike Ermeling to senior project manager.
Amy Jung joined Justine Petersen as senior resource development associate.