From the St. Louis Post-Dispatch.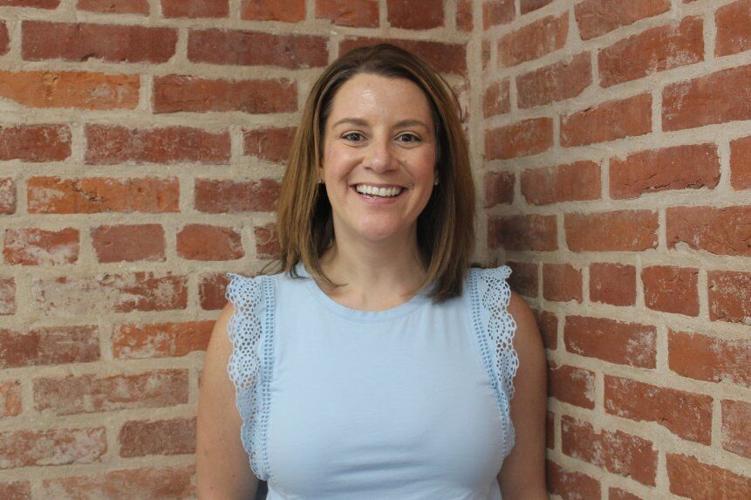 Each week the Post-Dispatch salutes workers who have new roles or new jobs, or who recently have received professional recognition.
Kwame Foundation selected Lydia Huston as executive director.
Lewis Rice named member Andrea M. Patton as chair of the firm's associate development committee.
Sarah Rodgers joined Baker Sterchi Cowden & Rice as an associate.
Armstrong Teasdale promoted Ali Carson to senior director of talent development.
Suzanne Sitherwood, president and CEO of Spire Inc., was elected 2023 chair of the American Gas Association board of directors.
The Greater Missouri Alzheimer's Association hired Ed Clay as chapter executive.
Ansira Partners Inc. added Catie Cryder-Holoubek as executive vice president of media.
Brittney Moss joined Community Living Inc. as director of recreation services.
Jason Purnell was named president of the James S. McDonnell Foundation.
KWS hired Hongwu Jia as the head of trait development.
Midtown Community Services added Jasmine Crawford as family PRIDE coordinator.
Dr. Donald E. Arnold, president of Western Anesthesiology Associates Inc. and chair of anesthesiology at Mercy Hospital St. Louis, was elected as first vice president of the American Society of Anesthesiologists.
Suzanne Iovaldi joined Justine Petersen as director of quality, policy and advocacy.
Timothy Green was named executive vice president of the Electrical Connection.
Drake B. Meyer joined Danna McKitrick PC as an associate attorney.
Geile/Leon Marketing Communications added Ashley Hill as business manager.
Arrow Senior Living promoted Matthew Enderle to executive director at Cedar Trails Senior Living in Freeburg, Illinois.
Xtreme Exhibits Inc. named Brent Blanton as vice president.
Celia Carroll joined Tucker Ellis as an attorney in its health and life sciences practice.
Ungerboeck hired Laurie McGrath as chief marketing officer.