From the St. Louis Post-Dispatch.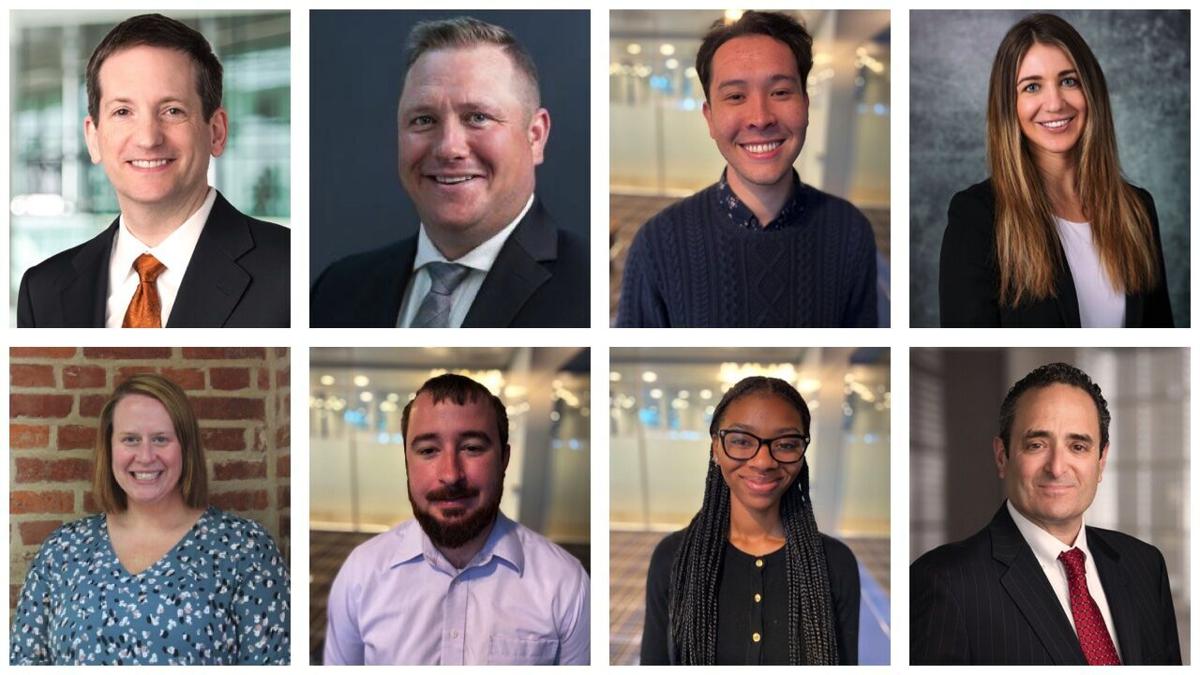 Each week the Post-Dispatch salutes workers who have new roles or new jobs, or who recently have received professional recognition.
Polsinelli added Michael H. Longmeyer as a shareholder.
David M. Fedder joined Carmody MacDonald PC as a partner.
West Community Credit Union hired Jamie Tappella as a mortgage loan officer.
Twain Financial Partners added Tom Hoffman as business development officer and Deja Terrell, Nathan Harland and Daniel Dea-Mattson as investment analysts.
Goelzer Investment Management named Brett Stehl as an institutional consultant to enhance the firm's services to institutions in Illinois, Missouri and Wisconsin.
Justine Petersen hired Shannon Unnerstall as director of finance.