From the St. Louis Post-Dispatch.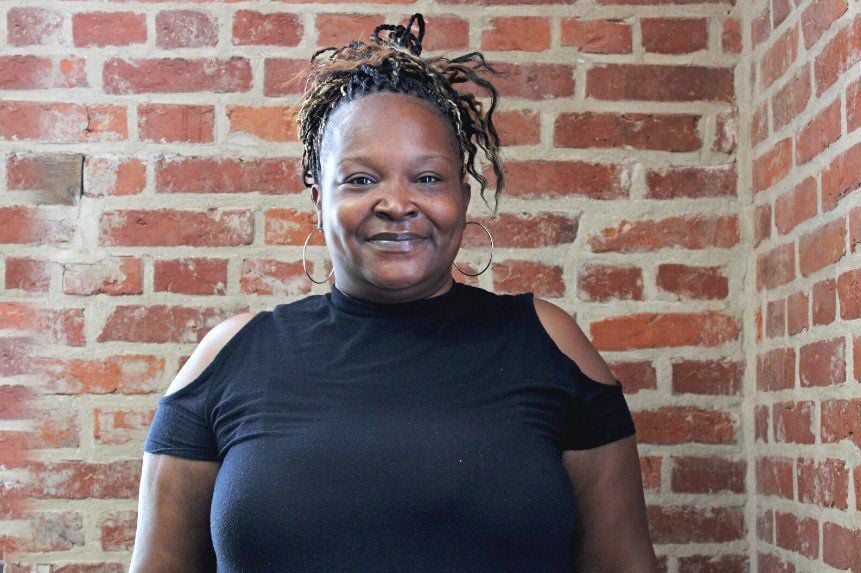 The Magic House, St. Louis Children's Museum, named Derrick Docket as director of marketing.
4M Building Solutions added Todd Vasel as marketing director, Patricia Doyle as account manager, Alberto Guerra Jr. as regional coordinator,
and Chris Donohew as assistant account manager. Joao Semedo was promoted to district manager.
KAI Build hired Gyasi Haynes as director of project management.
Guggenheim Real Estate added Karen Karwoski as director of asset management.
John Klevorn joined Spencer Fane's corporate and business transactions practice group as a partner.
Dielmann Sotheby's International Realty hired realtor Jeff Lottmann.
Swizznet promoted Mandy Cozby to senior vice president, sales.
Elizabeth Grube joined Armstrong Teasdale as an associate in financial and real estate services.
Harbour Group promoted Mark Leeker to president and Gary Beinke to chief financial officer.
Alyssa Moore was named vice president/general manager for AT&T, leading retail sales and distribution teams for Missouri, Arkansas, Kansas and
Oklahoma.
Deli Star Corp. promoted the following: Bill Barrows to vice president of people and culture; Jeanne Gannon to vice president of food safety and quality; Andrew Siegel to vice president of supply chain and finance; Mike Weber to vice president of operational excellence; and Brett Hanvey to director of manufacturing. In addition, the firm hired Ian Tan as controller and Lisa Whealon as director of people and culture.
Tamika Gardner joined Justine Petersen as an administrative assistant.
CSI Leasing Inc. promoted the following: Marina Biro to vice president and director of internal audit; Meghan Hawk to assistant vice president, global business development; and Ricardo Prieto to assistant vice president, international credit review manager.
Sheila Holm, community outreach director for AARP in St. Louis, was named to the board of directors of the Missouri Public Transit Association.
Tessa Burch-Smith joined the Donald Danforth Plant Science Center as associate member and principal investigator.