---
Number 95                            November  27, 2020                                   St. Louis
---
Small Business Saturday is November 28th!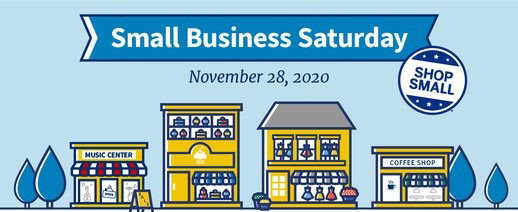 Shop small for a big impact!
Small businesses may be small, but the impact they have on their communities is nothing short of big.
Small Business Saturday is November 28th! Small Businesses are essential members of our communities – they're where you buy your gifts for loved ones, a treat or meal when you're hungry, a haircut when you want to feel your best, or any trinket or good to make your house or apartment feel like home. Small Businesses are always there for us, and this year, in the midst of a global pandemic, we need to be there for them.
Nearly 50% of American workers are either employed by a small business or are small business owners. Small businesses are our neighbors, friends, families, and neighborhood touchstones.  Join us in shopping small and shopping local this Saturday.
Supporting the wellness of small businesses is supporting the wellness of our community.  Please consider supporting these Justine PETERSEN assisted businesses 
listed here!
---
GivingTuesday is Tuesday, December 1st!
GivingTuesday is a global generosity movement, unleashing the power of people and organizations to transform their communities and their world. GivingTuesday will kick off the generosity season this year by inspiring people to give back on December 1, 2020, and throughout the year.
At a time when we are all experiencing the pandemic, generosity is what brings people of all races, faiths, and political views together across the globe, giving everyone the power to make a positive change in the lives of others.
Please consider supporting Justine PETERSEN's mission to connect institutional resources with the needs of low- to moderate-income families and individuals so they may build long-term assets and create enduring change. Give to Justine PETERSEN this GivingTuesday and support local small business owners aiming to expand their businesses, individuals wishing to build their credit scores and families seeking to become first time homeowners.
Those who are interested in joining Justine PETERSEN's GivingTuesday initiative can visit https://justinepetersen.org/donate/. For more details about the GivingTuesday movement, go to www.givingtuesday.org
---
Join Virtual Panel Discussion "Supporting Inclusive Households in Building Financial Security" December 10th
The second in a 6 part series of informative webinars featuring a range of speakers, presented by the Social Policy Institute at Washington University in St. Louis and the Mastercard Center for Inclusive Growth, "Supporting Inclusive Households in Building Financial Security" will first discuss the current state of financial inclusion in St. Louis by looking at both historic and current policies and practices limiting or excluding households from gaining financial assets.  Community panelists, including Tamra Thetford, Chief Program Officer at Justine PETERSEN, will discuss programs and policies that provide or support equitable opportunities to build wealth through financial capability building, accessibility to safe and affordable financial products, and pathways to homeownership.  Register for this virtual event here!
---
Pandemic Plant Pic (yet "another" PPP)
JP staffer Stephanie Slay is a professed proponent of plant life (PPP)!  Forever embracing sunshine, Stephanie and her houseplants are battling Covid-19 with optimism and serious photo-synthesis.  Here's to growth in general, be it in our worldview, in our levels of tolerance or in stewarding our house plants!
---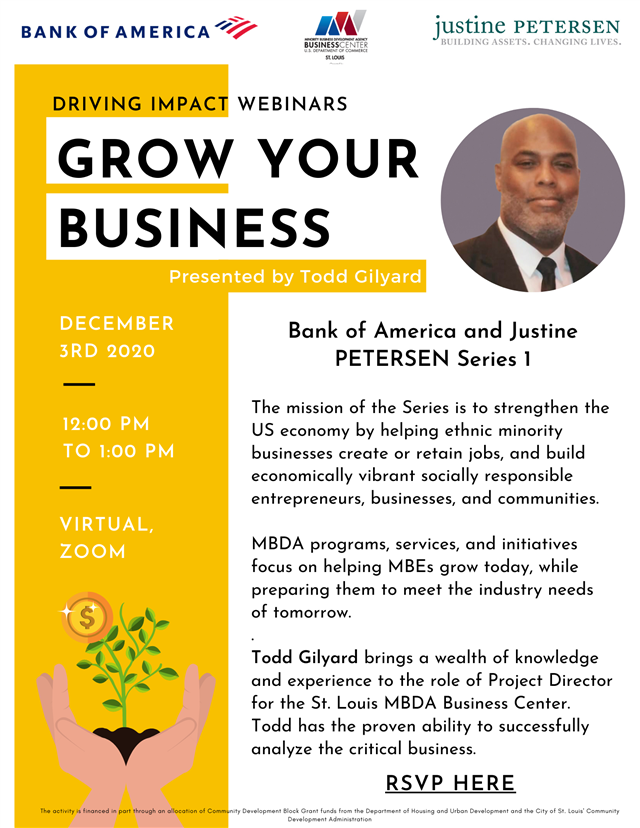 ---