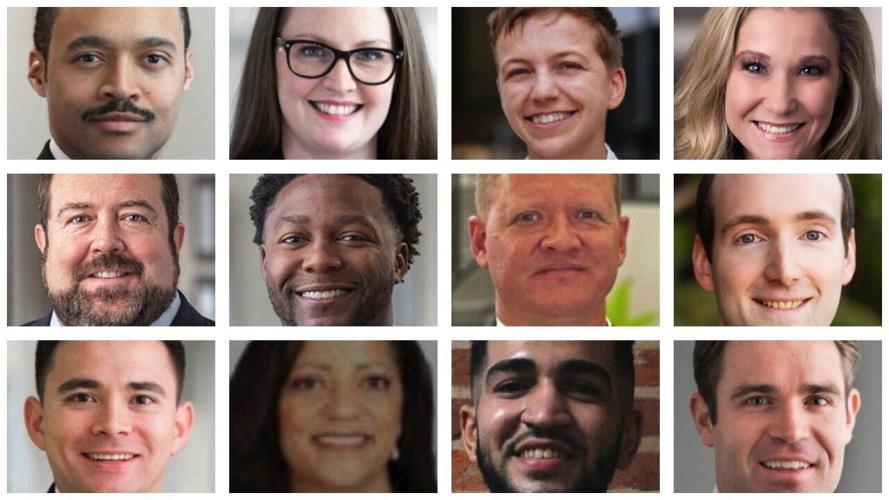 Each week the Post-Dispatch salutes workers who have new roles or new jobs, or who recently have received professional recognition.
Great Rivers Greenway added Danna Hilleren as outreach coordinator.
Justine Petersen named Noureldin "Nour" Mohamed as housing associate.
The St. Louis chapter of Commercial Real Estate Women announced its executive officers and board directors for 2023:
•President: Angie Drumm, Carmody MacDonald
•President-Elect/CREW Network Delegate: Erin Valentine, McCarthy Building Cos. Inc.