From the St. Louis Post-Dispatch.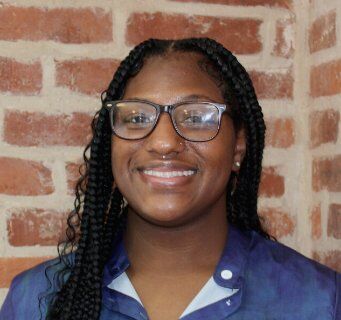 Each week the Post-Dispatch salutes workers who have new roles or new jobs, or who recently have received professional recognition.
United Way of Greater St. Louis named David Garris as senior vice president of philanthropy.
Armstrong Teasdale added associate Melanie E. King.
Brian J. Reynolds joined Argent Capital Management as a senior research analyst.
CASA of St. Louis named Schalene Houston-Butler as volunteer recruitment and outreach manager.
Richard Hart joined Gladys Manion Real Estate as a residential real estate specialist.
The Gori Law Firm added attorney Chad Mooney.
Barbara Ewing joined Justine Petersen as an asset building counselor assistant.
Valley Insurance Agency Alliance promoted Linsey Morris to commercial lines coach.
Lewis Rice added the following new associates: Patrick F. Ganninger, Allison E. Knopp, Ryan J. Krutz, Andrew J. Meyer, Skylar S. Petitt and Jacquelyn H. Sicilia.
Doug Hantak joined IWR North America as project manager.
Jack Garvey was named partner with Branstetter, Stranch & Jennings, a Nashville firm that opened an office in St. Louis. Colleen Garvey also joined the firm.
KAI Enterprises promoted Shawn Lewinski to chief financial officer and Amanda Schwane to vice president of finance and controller. They will also be serving in these roles for sister firm The UP Cos.
Ungerboeck appointed Steve Mackenzie as chief innovation officer.