From the St. Louis Post-Dispatch.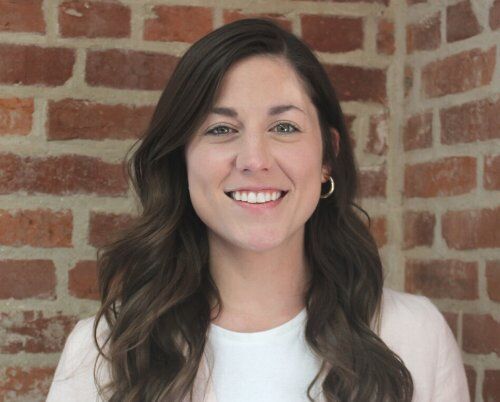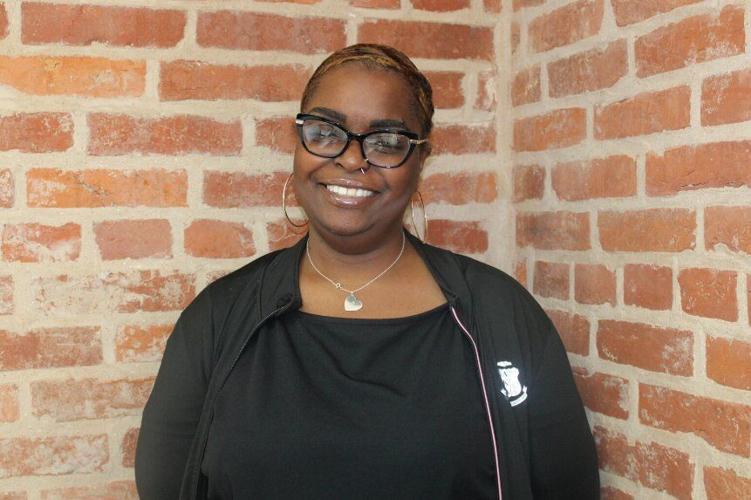 Each week the Post-Dispatch salutes workers who have new roles or new jobs, or who recently have received professional recognition.
The following were promoted within Anders CPAs & Advisors: Theresa Pisciotta to event coordinator; Ellen Moro to coordinator & strategic growth; Sue Gwaltney to executive assistant; and Andi Emke to administrative assistant.
Justine Petersen added Samantha Forrest as an asset building counselor and Jammie Kemp as compliance associate.
Steven Roberts, member of the Logan University Board of Trustees, was appointed to the National Board of Chiropractic Examiners.
Community Living Inc. added Katie Corrigan as director of respite services.
Clever Real Estate hired Tony Chahal as senior vice president of partnerships, Rachael Maier to lead the digital content platform, and Nicole Wosje as vice president of people.
Greater St. Louis Inc. named Steven Pearce as chief business attraction officer and president of its Alliance STL initiative.
Bryce Moore joined 5 On Your Side as director of marketing.
Citizens for Modern Transit named the following new members to its board of directors: Ellie Harmon of BJC HealthCare, AJ Soll of Centene, Allan Moore of Spire, and Raullo Eanes of Eager Road Associates LLC. In addition, the following were appointed officers: chair, Hart Nelson of St. Louis Community College; vice chairs, Sheila Holm of AARP in St. Louis, D'Andre Braddix of St. Louis Community College, and Nancy E. Cross of the City of St. Louis; secretary, Robert Blaine of Washington University; and treasurer, Brandon Flinn of Missouri and Kansas Laborers' District Council; past chair, June McAllister Fowler, retired, BJC HealthCare; and at-large, Adella D. Jones of the University of Missouri-St. Louis.
Dr. Nivedita Nagam and Dr. Raghuveer Kura of St. Louis Medical Associates, a new multi-specialty practice in Chesterfield, joined Signature Medical Group.
Devin Cromwell was named assistant branch manager of the Florissant location of West Community Credit Union.
Alberici Constructors Inc. promoted John East to market leader for the firm's water business unit.