From the St. Louis Post-Dispatch.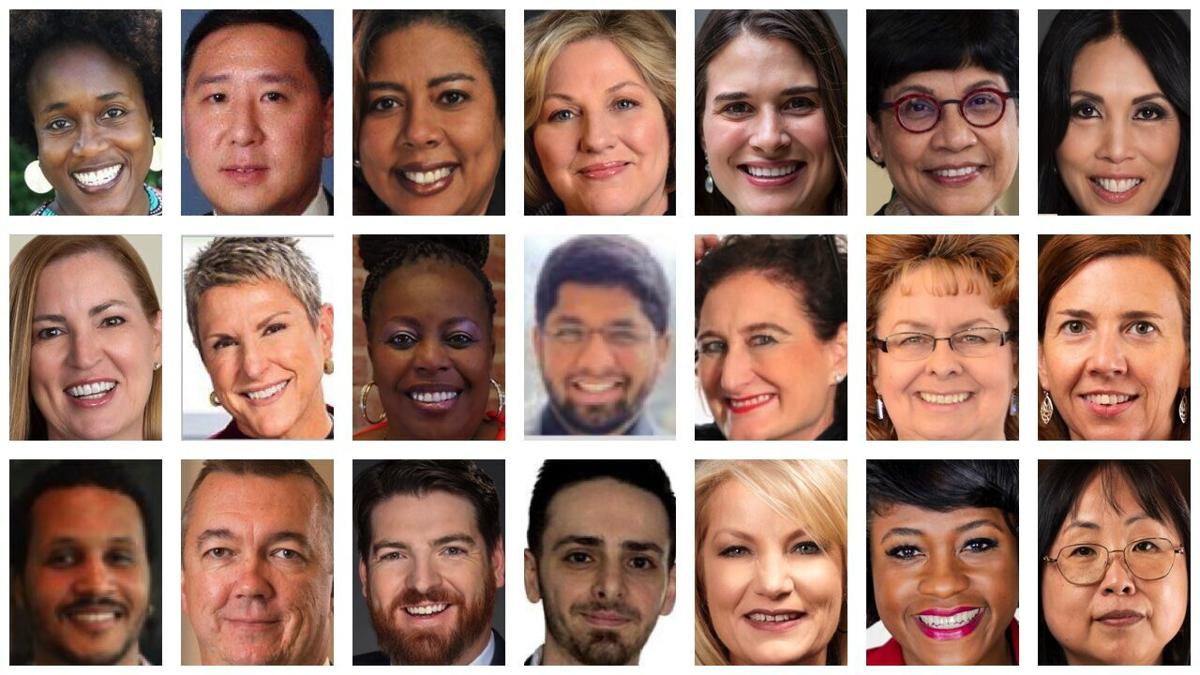 Jasmine N. Hall Ratliff was hired as executive director of Build Missouri Health.
Shawna Collier, chief partnership officer for Justine Petersen, was elected to the national board of directors for Credit Builders Alliance.
Anne Ritter, a partner in the tax practice at Armanino LLP, was named the 2022 campaign chair for the West Region of United Way of Greater St. Louis.
The Archdiocese of St. Louis hired Brecht Mulvihill as executive director of communications.
Kwame Building Group added Marcquis McGee as a project engineer and inspector, and Nawaz Mohammed and Nour Tanoura as project engineers.
Jun Zhang was promoted to officer in information technology administrative services for the Federal Reserve Bank of St. Louis. Ana Maria Santacreu was promoted to research officer.
The following were named officers for the Focus St. Louis board of directors for the 2022-23 fiscal year:
•Board chair: Amy Shaw, president and CEO of Nine PBS;
•Executive vice chair: Jason Carter, founder and CEO of UNCOMN;
•Treasurer: Maria Briggs, vice president for UBS Financial Services – The Omega Group;
•Vice chair: Leann Chilton, vice president, government relations, for BJC HealthCare;
•Secretary: Karen Hall, assistant professor of educational leadership at St. Louis University and CEO of RISE Coaching & Consulting.
In addition, the following were named to the Focus St. Louis board: Susan Barrett, Barrett Barrera Projects; Ginny Burns, MOHELA; Irasa Downing, Edward Jones; Barnali Gupta, St. Louis University Chaifetz School of Business; Ana Hernández Kent, Federal Reserve Bank of St. Louis; Stephen Lee, Ameren Corp.; and Ronda Sauget, Validus Business Strategies LLC.