From the St. Louis Post-Dispatch.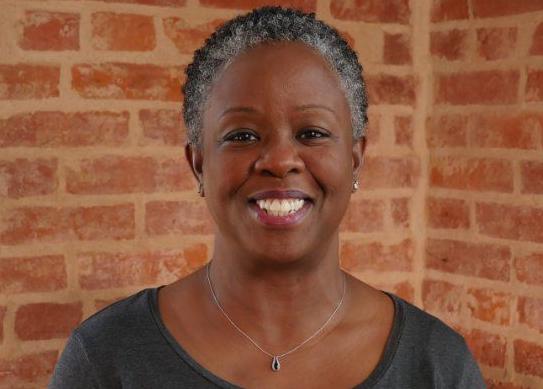 Robert G. Brinkmann, CEO of Brinkmann Constructors, was named chairman of the Missouri Highways and Transportation Commission. He has served on the commission since 2017.
Vivian Co. promoted Ryan Hanephin to service manager.
Eric J. von Hofen was named general manager of Norwood Hills Country Club.
Mary Swanson joined The First Tee – Greater St. Louis as program director.
Ralph Powell Jr. was promoted to director of diversity for McCarthy's Central Region.
Jane Wilcox was named director of Fresh Thyme Market's new concept store opening at City Foundry in November.
Wendy Hershey joined Terril & Co. as executive vice president of client relationships.
Armstrong Teasdale added Sarah Bardol as an associate.
Tauna Price joined Area Resources for Community and Human Services as director of communications.
The Economic Development Council of St. Charles County promoted Jeremy Fettig to senior vice president of finance.
Affinity Law Group LLC added Jennifer Goltermann as Of Counsel.
Stephanie Slay was promoted to portfolio manager at Justine Petersen.
Rudy Gonzalez joined Ansira Partners Inc. as chief financial officer.
Terri Waters joined Geile/Leon Marketing Communications as director of public relations.
George Bardenheier was named executive vice president of marketing for Spring-Green Enterprises.