From the St. Louis Post-Dispatch.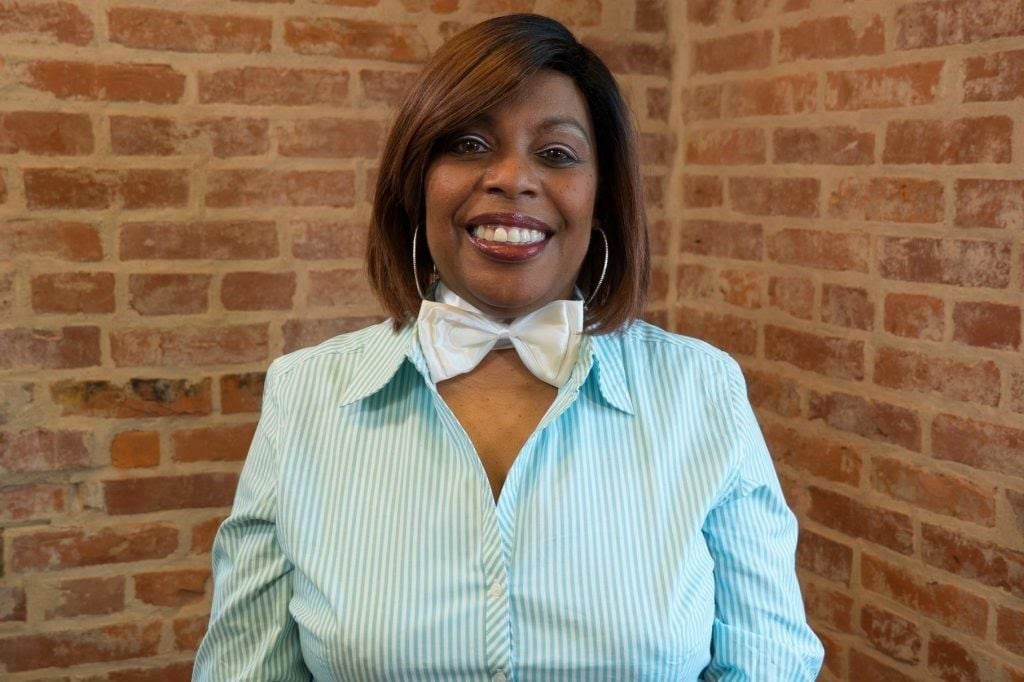 Bank of Belleville hired Tom Reay as a mortgage consultant.
Zach Kelly was promoted to assistant project manager at Castle Contracting.
Financial advisers Maurice "Mo" Schutte and William Rowe joined the Stifel Financial Corp.'s broker-dealer subsidiary, Stifel, Nicolaus & Co. Inc.
Schowalter & Jabouri Certified Public Accountants and Advisors named James E. Cash as shareholder.
Ryan Diekemper joined Poettker Construction as assistant director of estimating.
Greensfelder, Hemker & Gale PC added Paula L. Finch as counsel in the business services practice group.
Matthew Banderman was named managing director of the Sunset Hills office of Northwestern Mutual St. Louis.
Bank of Hillsboro hired Brian Jones as vice president, commercial loan officer for the Edwardsville branch.
The Associated General Contractors of Missouri promoted Brandon Anderson to vice president safety.
Shawna Collier was promoted to chief partnership officer at Justine Petersen.
KAI Design hired Morgan Robinett as project architect.
PowerPublish promoted the following: James Carlton, director of brand content; Maddie Murphy, content editor; and Berkeley Combs, marketing manager.
James Adkins joined Berger, Cohen & Brandt LC
Kathleen W. Bilderback, co-managing partner of Affinity Law Group LLC, was named president of the Society of Financial Service Professionals.
Nahon, Saharovich and Trotz added Keri M. Smith to head its St. Louis office.