From Illinois News Live.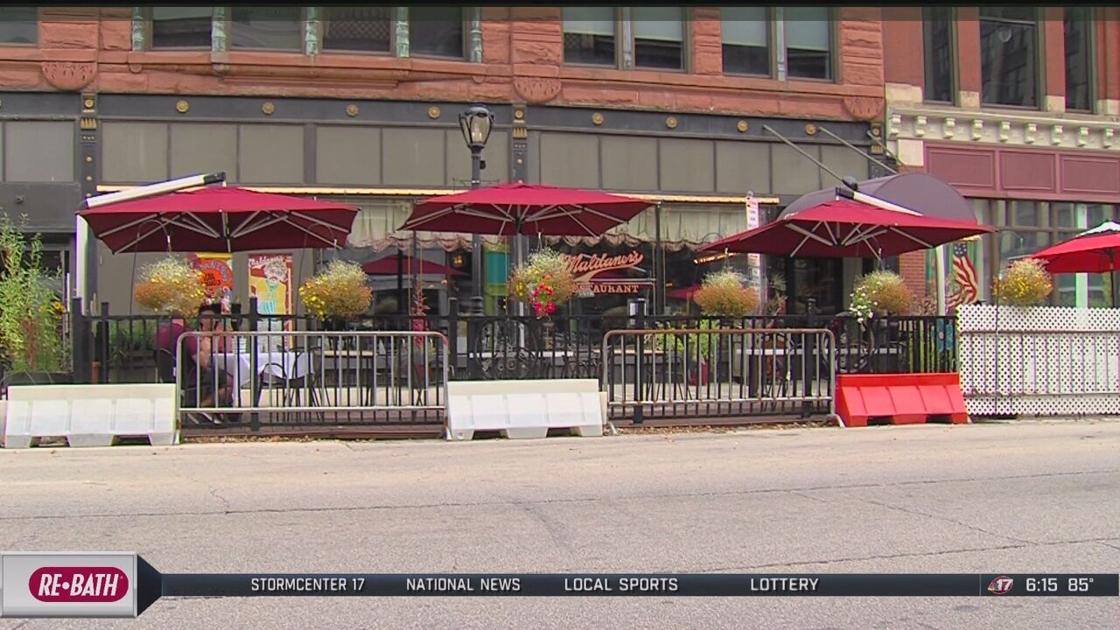 Springfield, Illinois (Wand)-The City of Springfield and Justin Pietersen have partnered to provide a $ 2 million loan to small businesses.
Specifically, loans are designed for low-income businesses that want to help minority-owned businesses.
Galen Gondolfi, Chief Communications Officer at Justine Petersen, said leaders are committed to supporting existing and new Springfield businesses.
"This program not only helps recover from the COVID virus, but it also helps rebuild the local economy, so it can be a start-up or a company looking to expand," Petersen said.
The Small and Medium Business Administration and local banks have made $ 2 million available for those who cannot get traditional loans.
Each loan ranges from $ 10,000 to $ 50,000 with the aim of supporting 100 different businesses.
"That is, it's all about giving the most needed companies access to a safe and affordable Capitol, such as minority companies, women-owned companies, veteran-owned companies," Gondolfi said. ..
This is not the first loan program to support a minority-owned company. A similar program helped people like business owner Ankowisk.
"I was able to start my business, the business process, right away," Kowisk said. "I was able to buy my own sauna, and when I said let's go to this space here, they were able to build."
Her loan helps her passionately start a business called peace, love, and sweat. That's what she said wouldn't be possible without Justin Pietersen.
"Getting a small loan or a general loan can really really help, especially for those who want to do what they love," says Petersen. "I didn't want to wait any longer. I want to do this and I still want to do it."
Anyone is eligible to apply for these loans. You can do that by calling Springfield City or Justin Pietersen directly.
$ 2 Million Available on Springfield Business Loan | Top Story
Source link $ 2 Million Available on Springfield Business Loan | Top Story