From the St. Louis Post-Dispatch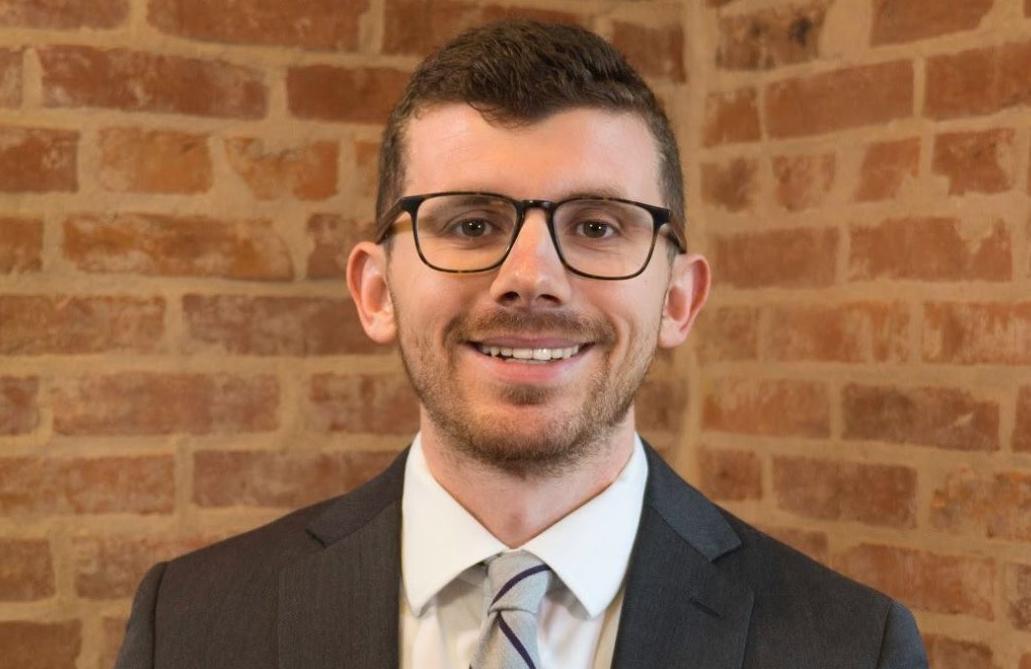 Mike Steiniger, president of Kuesel Excavating Co., was elected president and chairman of the SITE Improvement Association.
Pat Moriarty, president of Concrete Strategies, was named vice president, and Chris Gottman, senior vice president of Millstone Weber, was named secretary/treasurer. New members elected to the board include Jennifer Bouquet, president of J & J Boring Inc.; Kurt Unnerstall, president of K.J. Unnerstall Construction Co.; and Ken Van Bree, partner at RubinBrown LLP.
Daniel Koslovsky joined Justine Petersen as grants management associate.
Lexicon hired Lori Moser as vice president of strategy, mergers and acquisitions.
Interlace Health promoted Allison Reichenbach to president. She succeeds Randy Campbell, who assumed the role of chief technology officer.
Banner Fire Equipment Inc. hired Brian Bingaman as fire apparatus coordinator.
Western Specialty Contractors added Brad Johnson as chief human resources officer.
Priscilla G. Portell joined Schowalter & Jabouri as staff accountant in the tax/business services department.
CNB St. Louis Bank promoted Colby Schmid to regional president — commercial banking.
The St. Louis chapter of the Association of Corporate Counsel elected the following 2021 officers:
• President: Sven Fickeler, Bunzl Distribution USA
Vice president/president-elect: Kate Krebel, Leonardo DRS Inc.
• Treasurer: Jennifer Herner, MiTek Inc.
• Secretary: Beverly Garner, Bunge North America Inc.
• Immediate past president: Brian Parsons, Centene Corp.
Mississippi Lime Co. added Ryan Seelke as director of safety.
YouthBridge Community Foundation named Barbara Carswell as chief executive officer.
Kelly Brown joined Knoebel Construction as project and marketing coordinator.
Cushman & Wakefield added Matthew A. Stephens as director.
Andrew Gaus joined Gaus Scott as business development director.
First Bank added Maggie Curcio as chief human resources officer.
Editor's note: A previous version of this story misspelled SITE Vice President Pat Moriarity's name.